Company Profile
Established in 2004, Shenzhen SDG DONZHI Technology Co., Ltd is a professional telecommunication equipment OEM/ODM provider and manufacturer. We are specialized in OEM/ODM production of well performing customized networking products. In the last few years, our company grew up rapidly especially for broadband networking products such as ADSL2/2+ modem, PON ONU/ONT, new residential home gateway, optical transmission series, IPTV and OTT box, small central office equipment etc. At the same time we have become the qualified ODM supplier and OEM partner for the first class communication equipment manufacturers.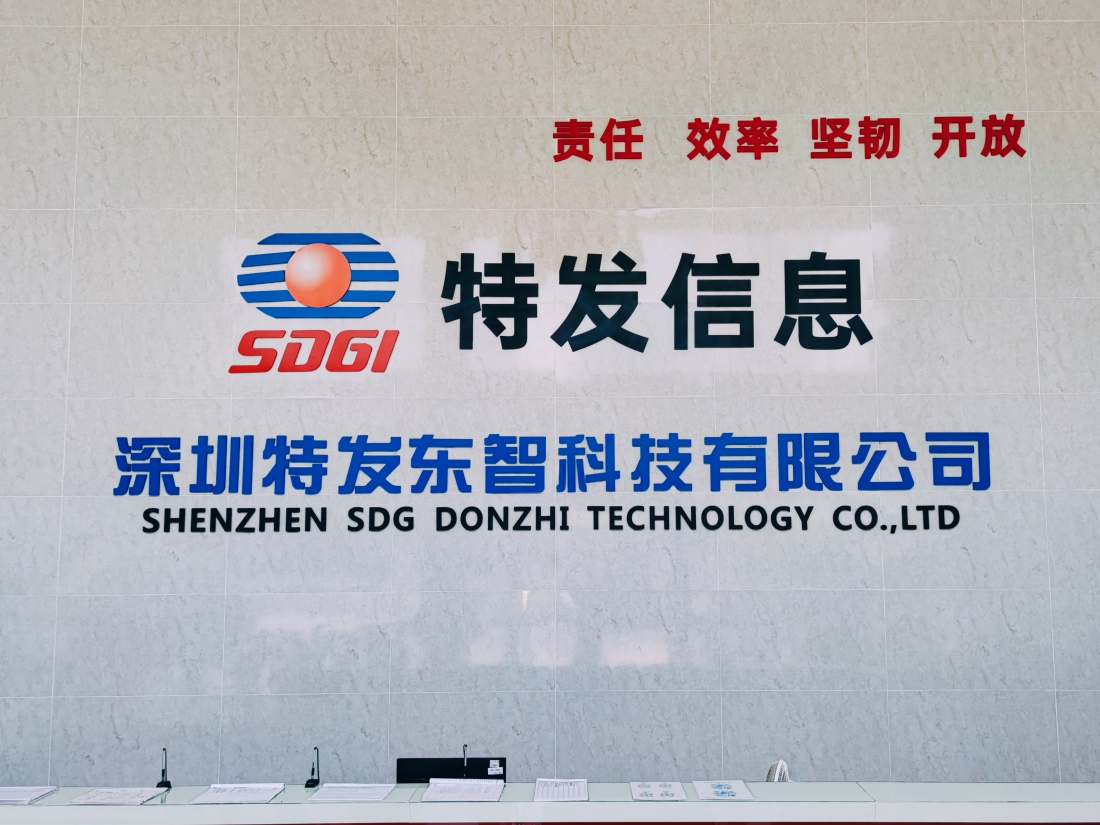 R&D Management Team
Our company has a dynamic, innovative and competitive R&D team. With years of accumulated technological advantages and rich experience, DONZHI R&D team completed the development of ADSL, ADSL2+, VDSL and ADSL central office splitter with remote self-test function. In 2006 DONZHI was approved by Chinese Ministry of Information Industry and obtained "Permit of Telecommunication Equipments Entering into the Public Telecommunication Networks" issued by the Ministry of Information Industry. Also company passed the CCC, CE certification and ISO9001 Quality Management System Certification, ISO14001 Environment Management System, OHSAS18001 Occupational Health and Safety System Certification. Besides DONZHI was awarded the "Shenzhen High-Tech Enterprise", "Shenzhen Top 40 of 500 growth of SMEs".

Products
At present, our main products include ADSL, ADSL2 +, VDSL, ONU optical fiber modem, the new generation of home gateways, small office equipment and series of radio frequency identification RFID, wireless power modem, IPTV set-top boxes, multi-service optical transmission products E/GPON and network video multimedia products. Following the key customers' technical trend and the market demand, DONZHI has always been specializing in perfect firmware design, production and software development. With our own advantages and market opportunity, we're committed to provide high-quality, cost-effective products and services.

Partners
SHENZHEN SDG DONZHI Technology has become the partner of Huawei, ZTE, Xinhua 3, Ruijie, Skyworth and Fiberhome and other first-class enterprises.
Company Overview
Established in 2004
Enterprise nature: Shenzhen listed state-owned enterprise special hair information (000070) subordinate enterprises
Company location: Shenzhen, China
Factory area: 50000 ㎡
Employees: over 3000
System Certification: — ISO9001:2008; ISO14001:2004
— OHSAS18001:2001; RoHS System Certification
Product Certification: CE, CCC, UL etc.
The sole ODM partner of LEA in China
Authorized as a qualified supplier of ADSL products for Alcatel
In 2006 approved by China Ministry of Information Industry
In 2006 obtained "Permit of Telecommunication Equipments Entering into the Public Telecommunication Networks"
In 2006 awarded as"Shenzhen High-Tech Enterprise"
In 2012 awarded as"National High-Tech Enterprise"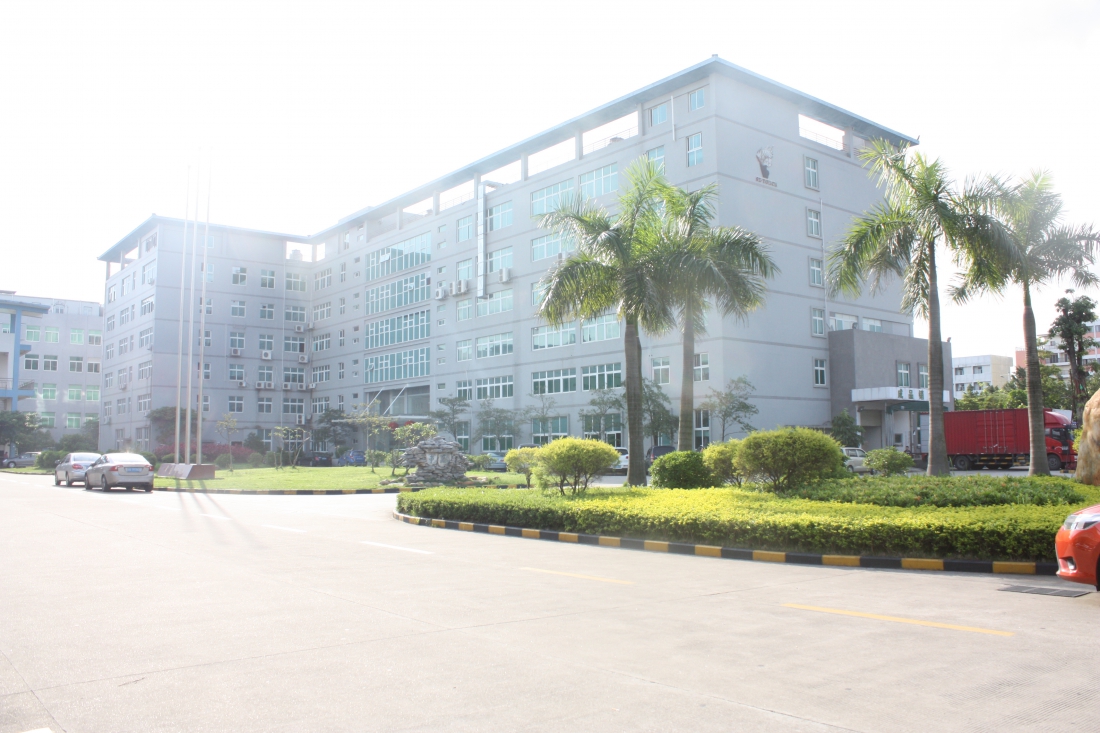 Company Culture
HR Strategy - HR strategy is an important part of the company's overall strategy to support the company's business strategy. Company HR ensures efficient operation of company's management system, promotes company's performances.
Staff Code - responsibility, dedication, teamwork, innovation, commitment.
Core Values - integrity, the pursuit of excellence, keep on learning, have the courage to face challenges, win-win business with partners.